LES ANIMAUX DU ZOO
Il existe beaucoup d'animaux (quelle que exemple d' animaux ).
L' OTARIE
LA GIRAFE
LE LION

CONTACT
Contactez nous sur
MANAIS WEB
MANON DANSE
HORAIRES
HORAIRES D'OUVERTURE
ouvert tous les jours de 10h à 17h30.
Fermé le dimanche
Get a close look at Animal Encounters
Now you can meet some of our feathered and furry friends up close and personal. You and your kids can shake hands with a kangaroo, give a crowned crane a snack or even go on a scavenger hunt with a lemur. It's a great way to learn about our animal ambassadors and to see some of their natural behaviors in action. Encounters change daily, so check your park map to see which friends are out today!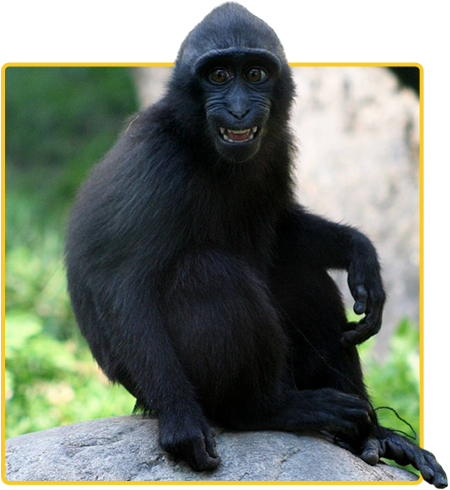 Become A Member
Want to come to our zoo all year long? We'd love to see you! So sign up for a membership. With a Local Zoo membership you'll receive all of the following
Yearly Membership
5% Discount on Tours
10% Discount at Gift Shop
20% Discount at Food Court
Exclusive Member Newsletter
Early Notification of Events
Upgrade to Sponsor an Animal!
Support your favorite animal with a Sponsorship
We have many residents here at our zoo and we appreciate your support via tickets, food sales and gift shop purchases. But if you want to really help your favorite animal you can become one of their Sponsors! Contact our donations department to make your gift and we'll put your name on the enclosure plaque as well as invite you to exclusive behind the scenes animal encounters.
Learn more about our animals Behind The Scenes
Want to know what we feed our residents each day? Or maybe you want to help pick out the toys for one of our more active animal guests? With our "Behind The Scenes" tours you'll be guided by one of our talent zookeepers as they teach you about animal nutrition, enrichment or habitats. Space is limited so be sure to call at least 24 hours in advance to make your reservation.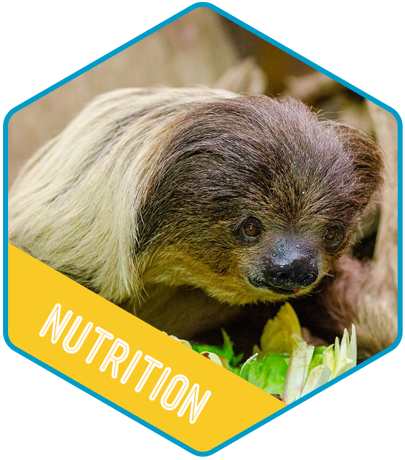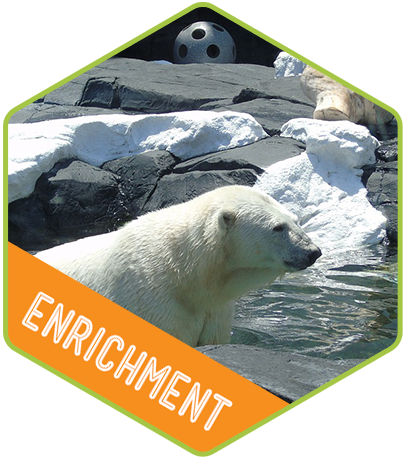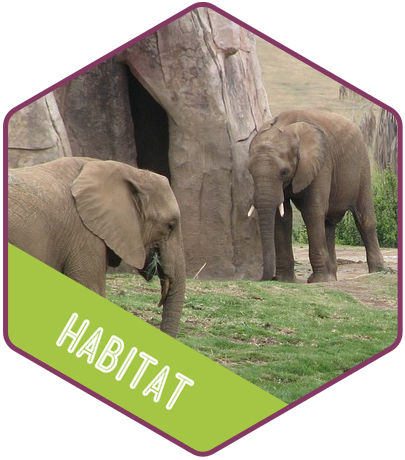 Join the Flock
Connect with us via Social Media!
We're on social media – so feel free follow us and send us a tweet, message or just a good ole' thumbs up!
Share photos from your experience visiting our Zoom and stay in the loop for any upcoming events.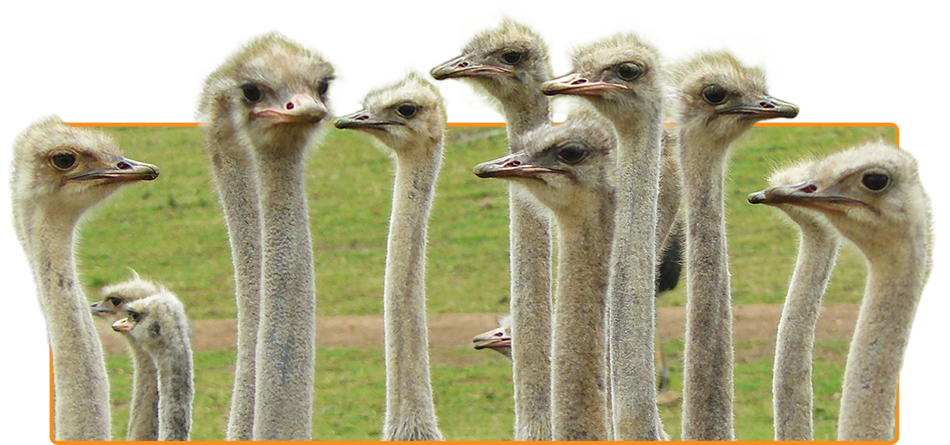 We can't wait to see you!